It is quite evident that when you think of filming in the mountains of Sri Lanka, the first image that comes to mind is a tropical island, golden beaches, and palm trees with turquoise waters. This is fathomable as Sri Lanka is blessed with some of the best beaches of any small island nation surrounded by the Indian Ocean. But unbeknownst to its size, Sri Lanka is one of the most geographically diverse islands in the world, with many locations in Sri Lanka that are best suited for movies set in tropical locations.
The Central Province of Sri Lanka has peaks as high as 2500 meters and 19 mountain ranges that are frequently mistaken for European countryside. The city of Nuwara Eliya in the central highlands of Sri Lanka is often referred to as "Little England" as it was one of the main cities to cultivate tea during the time Sri Lanka was a colony of Britain. Having the highest waterfall density in the world with 382 waterfalls spread across the country, Sri Lanka can offer a wide range of stunning film locations for a filmmaker to film in Sri Lanka.
Let us take a break from the tropical film locations of Sri Lanka and peer into the mountains of the Central Highlands, with centuries-old architecture, engineering, and natural beauty that will make you forget Sri Lanka is a tropical island.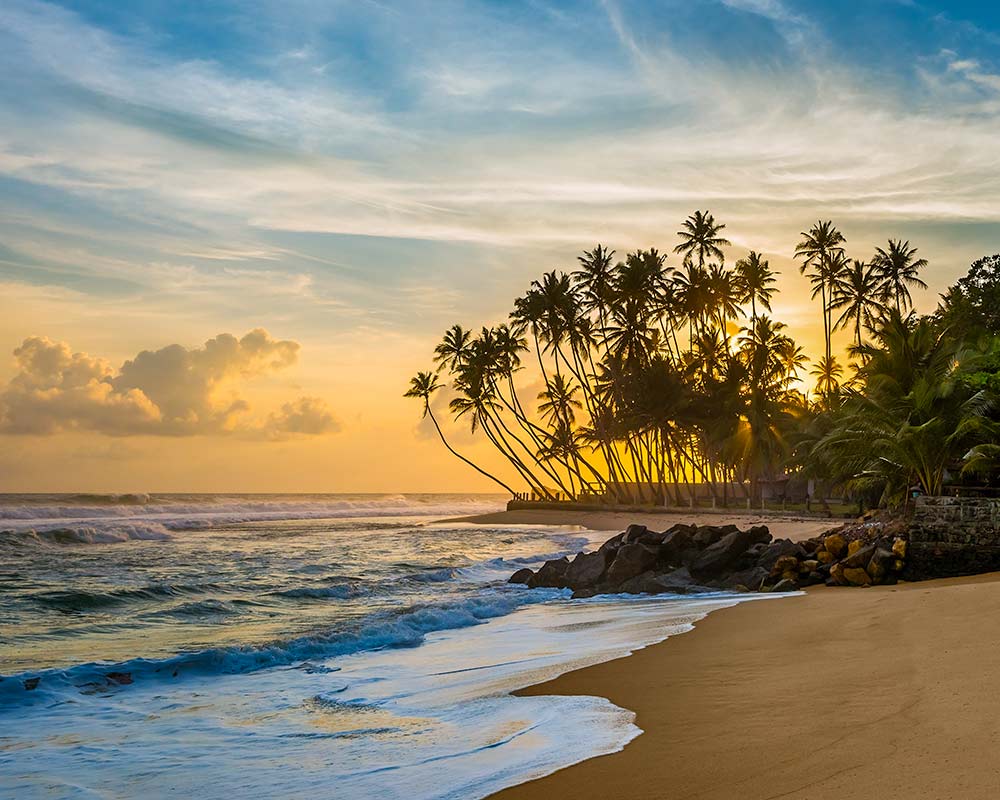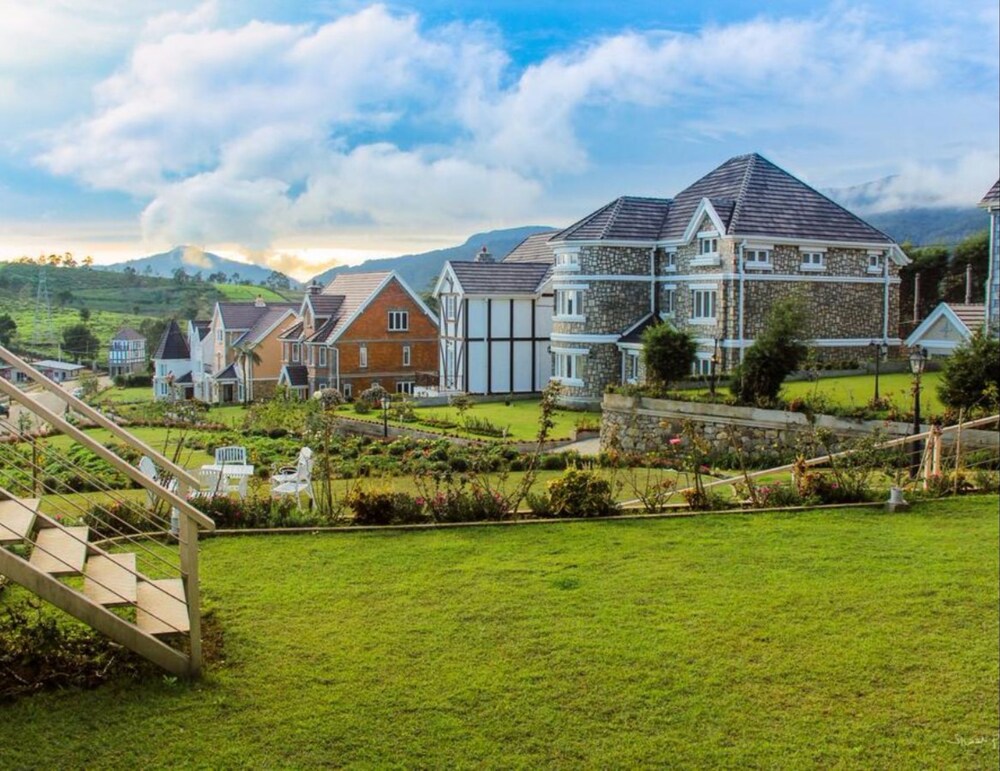 Nuwara Eliya
This city was first discovered by Samuel Baker in 1846, and because of its cool climate and picturesque landscape, it became a sanctuary for the British tea planters and administrative figures as an escape from the tropical islands' heat and humidity. The occupation of the British gave birth to a rise in British architecture that retains its features to this date.
There are many locations in "Nuwara-Eliya" that will be ideal for movie locations in Sri Lanka. Victoria Park and "Haggala" Botanical Gardens are beautifully landscaped gardens with a myriad of bird species, plants, and fauna. In ancient folklore, it is said the demon king "Ravana" offered this area to his abductee "Sita" as a pleasure garden. Other beautiful locations include Lake Gregory, The Hill Club, Grand Hotel, "Nuwara Eliya" Racecourse, and Nuwara Eliya Golf Club. With ample luxurious holiday bungalows, hotels, and lodgings, Nuwara Eliya is fully geared to accommodate indoor and outdoor shoots in Sri Lanka alike.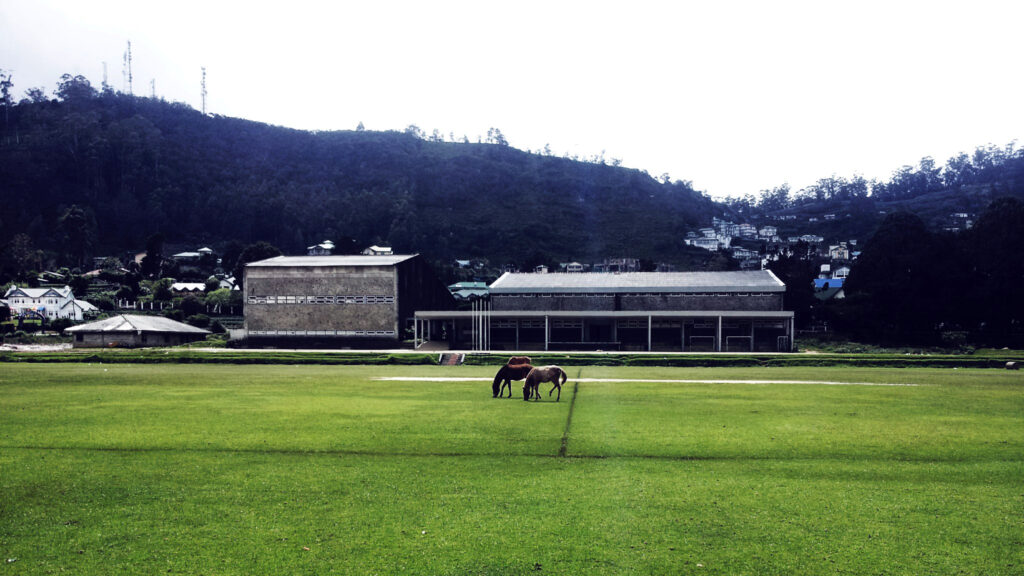 Ella
Ella is a charming mountain town rich in biodiversity and surrounded by mountain peaks, giving it a distinct charm. The direct translation of Ella to English means "waterfall," which there is an abundance of in this area. Anyone can visit Diyaluma Falls, Ravana Falls, and Elle Wala Falls here.
There are also striking architectural feats such as the "Nine Arch Bridge," which could look stunning when filming in Sri Lanka. Walking amidst manicured tea gardens with grand mountains as a magnificent backdrop is easily captured as you hike up "Little Adams Peak" and "Ella Rock." This sleepy town has seen an upsurge in development because of its notoriety with traveling tourists who want a break from the hot weather in most places in Sri Lanka. As a result, there are many hotels, restaurants, and lodgings, which makes it an untapped film location in Sri Lanka.
Kandy
Kandy is the second-largest city in Sri Lanka and sits on the hills of the Kandy plateau. It is the last kingdom of the ancient Sinhalese kings' reign, which ended in the 18th century. The city is widely known in the world of Buddhism for the "Temple of the Tooth Relic," which was subsequently declared a UNESCO World Heritage Site in 1988. Kandy is bountiful with Buddhist temples, stupas, and ancient architecture dating back centuries.
The Royal Botanical Gardens is Peradeniya is the largest botanical garden in Sri Lanka, with over 4,000 species of plants. Adjoining Kandy is also the Knuckles Mountain range, which is also deemed a UNSECO world heritage site. Just like other mountain towns in Sri Lanka, Kandy is abundant with manicured tea gardens and post-colonial architecture that exudes its own charm, creating a unique film location in Sri Lanka.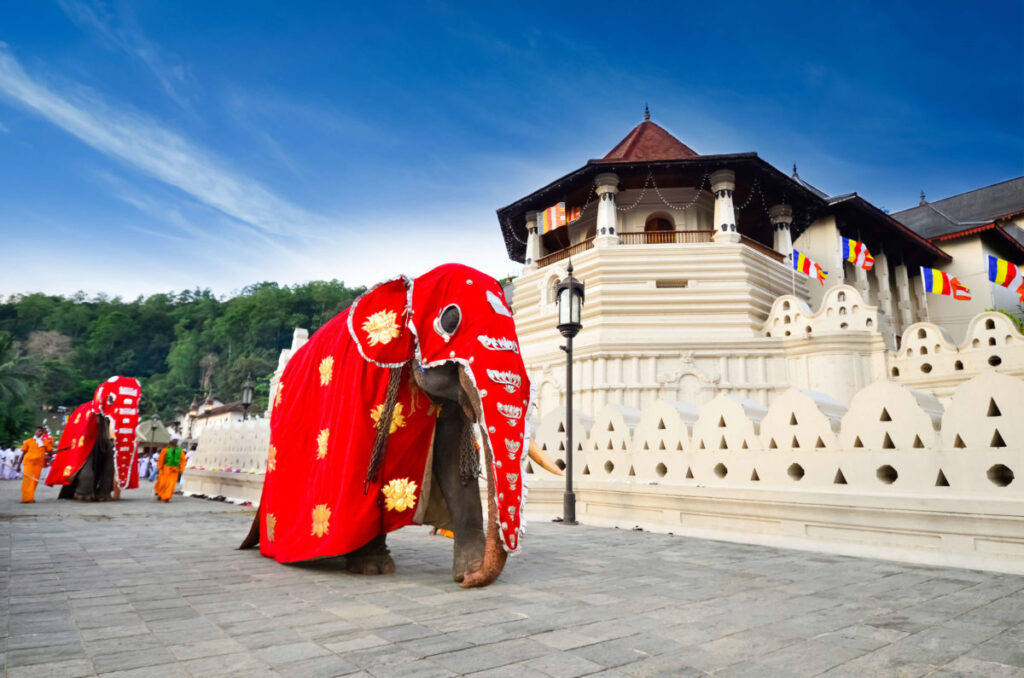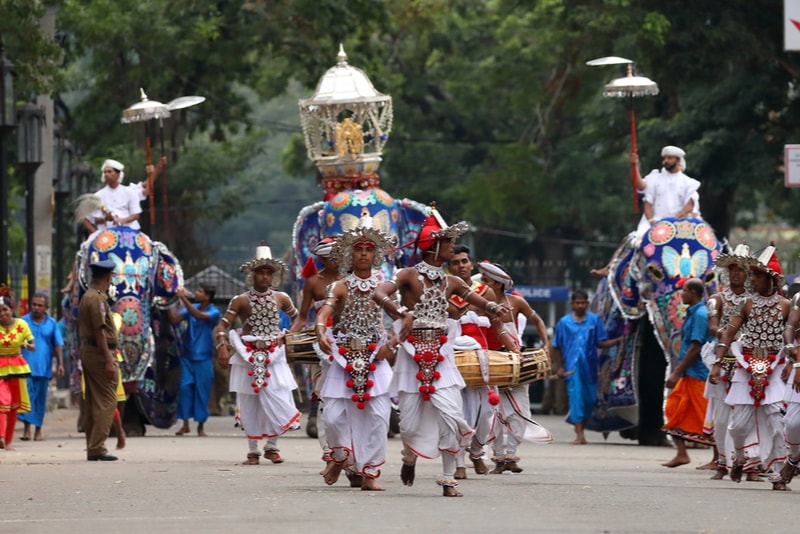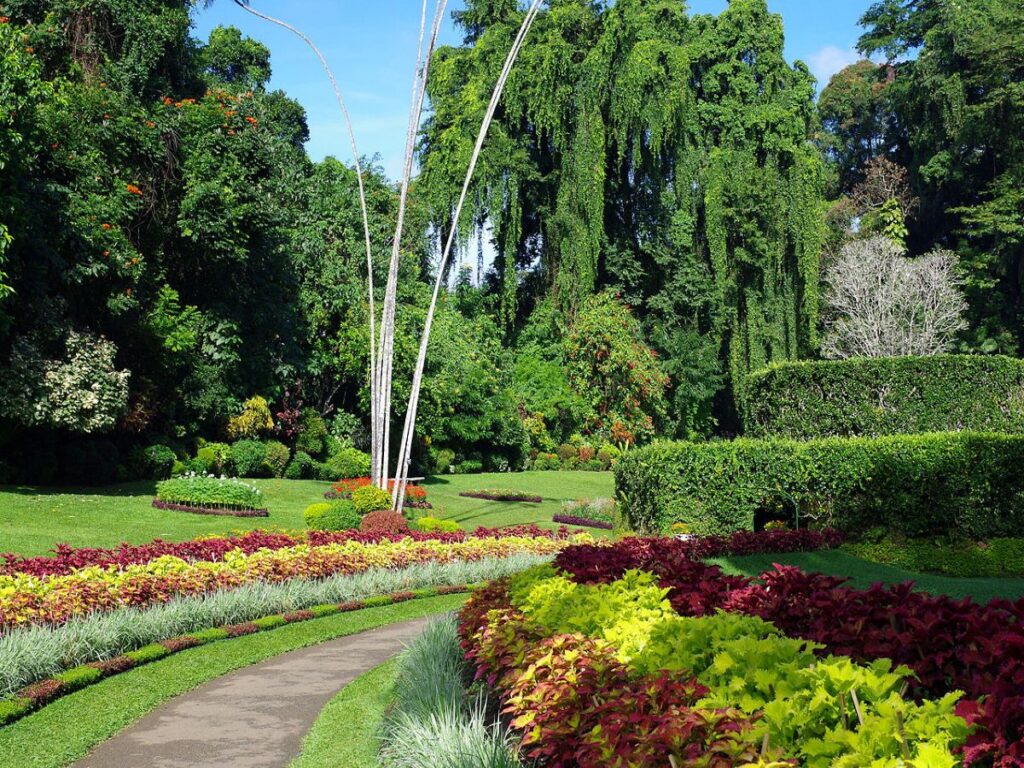 Conclusion
The mountains of Sri Lanka are a special place that often goes unnoticed due to the coastal areas getting most of the attention from filmmakers and tourists alike. We hope to shed more light on the many other locations in Sri Lanka available to filmmakers that will be an ideal fit for your next film project. Please read our other blogs that will shed more light on filming in Sri Lanka.