Hikkaduwa is a small coastal town in the southern part of Sri Lanka that has become increasingly popular as a filming locations in recent years. Hikkaduwa hit the news last week as it was mentioned by Hollywood superstar Ryan Reynolds, who mentioned Hikkaduwa as his favorite film location of all time. This is a huge claim and yet another nod to the undiscovered beauty of Sri Lanka as a film location. Ryan Reynolds was acting in the 1993 movie "Ordinary Magic," which was partly filmed in Hikkaduwa.
The town offers a wide variety of spectacular locations for filmmakers, from beautiful beaches and coral reefs to lush jungles and cultural landmarks. In this blog post, we will explore why Hikkaduwa is the perfect location for your next film project.
The Beaches
Hikkaduwa is known for its beautiful beaches, which are perfect for shooting scenes that involve water activities such as surfing, diving, and swimming. The crystal-clear waters of the Indian Ocean offer a boundless backdrop for any filming project, and the beaches are easily accessible from many of the local accommodation options. The best time to film in Hikkaduwa is during the southern season, from December to April. In these months, the weather, beaches, and oceans are looking their best. This also coincides with the European winter months, making it a perfect getaway film location for escaping the winter freeze.
Coral Reefs
The coral reefs off the coast of Hikkaduwa are a popular spot for underwater filming and offer a stunning array of marine life. This film location is abundant with colorful corals and tropical fish, providing a unique and beautiful backdrop for any production. The coral sanctuary in Hikkaduwa is located past the surf break of the Indian Ocean. This natural wonder has over 75 different varieties of vivid corals and exotic marine life that live within it. There are areas that can be captured on film with the help of local diving schools. They can provide equipment and guides to help filmmakers capture the best shots of the underwater world.
Cultural Landmarks
Hikkaduwa is home to several cultural landmarks, including Buddhist temples and other historic buildings. These landmarks offer a unique opportunity to capture the local culture and traditions and provide a contrast to the natural beauty of the beaches and reefs. The Tsunami Honganj Temple has a giant Buddha statue that was gifted by Japan after the 2004 tsunami destruction. The Seenigama Sea Temple is also a beautiful Buddhist temple built on a rogue island that is just off the coast of Hikkaduwa Beach. These are a few cultural locations that can be used to highlight the vibrant cultural heritage of Sri Lanka.
Accommodation Options
Hikkaduwa, being one of the oldest beach towns to attract tourists, has been doing so since the 1960s. From beach resorts to luxury villas, guest houses, and hotels, there are plenty of options to suit any budget. Many of the hotels and resorts offer stunning views of the ocean, making them an ideal location for any filming project. This is ideal to exemplify luxury in conjunction with paradise. We can go on, but a picture says a thousand words. Take a look at some of the best beach lodgings available to you in Hikkaduwa.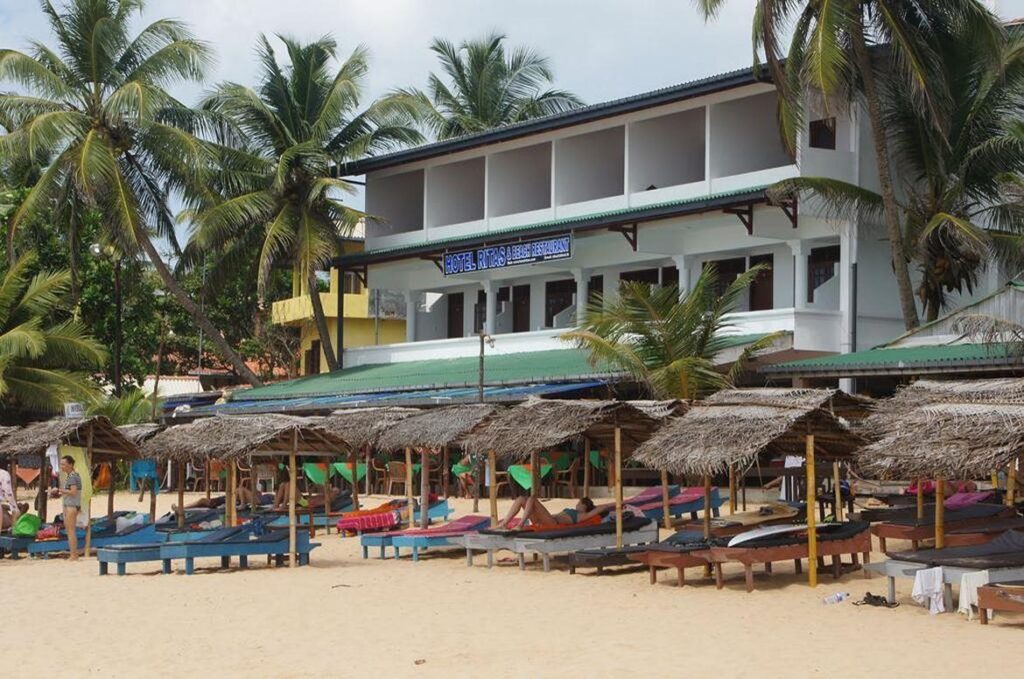 Transportation
Hikkaduwa is easily accessible from many major cities in Sri Lanka, with taxis, buses, and trains all providing easy transport options. The town is located on the coastal road between Galle and Colombo, making it easy to reach from both cities. Filmmakers can also arrange for private transportation or hire a local driver to take them to filming locations.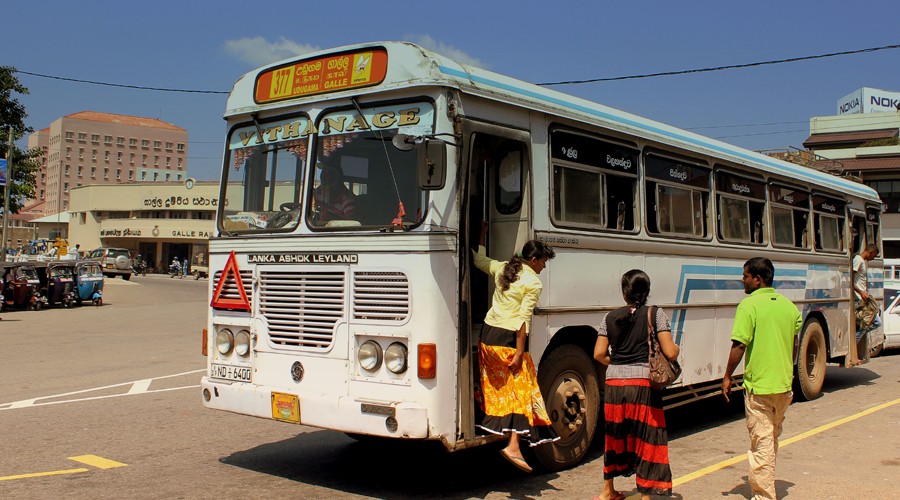 Weather
The weather in Hikkaduwa is tropical, with an average temperature of around 27°C (81°F) year-round. This makes it an ideal film location at any time of the year. The rainy season is from May to September, but even during this time, there are usually periods of sunshine each day.
Local People
The people of Hikkaduwa are friendly and welcoming. They thrive on the fishing, coconut, and tourism industries. They are always willing to help with any filming needs. From arranging equipment rentals to providing local knowledge and expertise, the locals are an invaluable resource for filmmakers.
In conclusion, Hikkaduwa is a unique location that offers a combination of natural beauty and cultural richness, making it an ideal film location for a wide range of productions. Whether you are filming underwater scenes, beach activities, cultural landmarks, or simply looking for a beautiful backdrop, Hikkaduwa has everything you need. So why not consider Hikkaduwa for your next film project? You won't be disappointed!