Sri Lanka is a stunning island country that is filled with locations for filming in the Indian Ocean and is renowned for its illustrious past, diverse cultures, and breath-taking scenery. Sri Lanka is a fantastic destination for filmmaking and filmmakers aiming to showcase the beauty and variety of Asia because of its lush forests, immaculate beaches, and historic temples.
Filmmakers from all over the world have made the island a favourite location, with many worldwide movies and TV episodes being filmed there. Sri Lanka has been a popular venue for gorgeous landscapes and historical landmarks in Bollywood blockbusters and Hollywood successes.
1. Sigiriya
Sigiriya Rock Fortress is one of Sri Lanka's best known locations for filming. Due to its distinctive design and historical significance, this ancient rock castle in Sri Lanka's central region has been featured in several foreign films. It is also a UNESCO World Heritage Site. The stronghold is a favourite backdrop for action movies because of its challenging ascent and breath-taking views of the surrounding landscape. Sigiriya has appeared in man historical documentaries on ancient wonders of planet earth.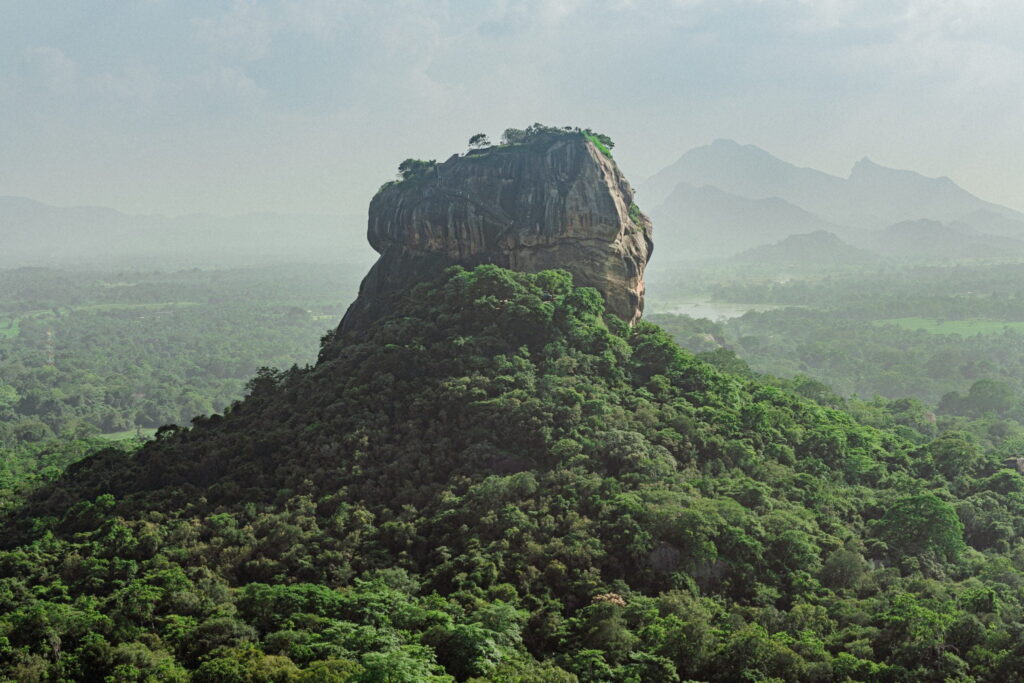 ---
2. Galle Fort
Another popular location for filming in Sri Lanka is Galle Fort, a historic fort located in the southern coast of Sri Lanka. The fort was built by the Portuguese in the 16th century and has been featured in several movies and TV shows for its stunning colonial architecture and scenic location. The fort is also known for its beautiful beach views, charming cafes, quixotic cobble stone pathways and historic buildings making it a popular location for romantic comedies.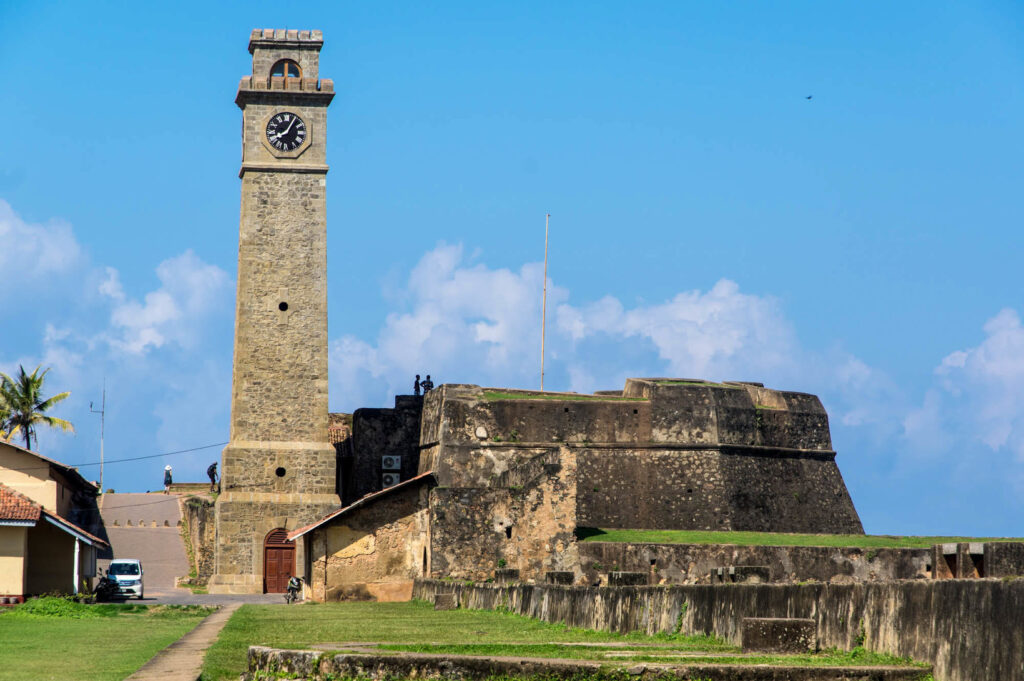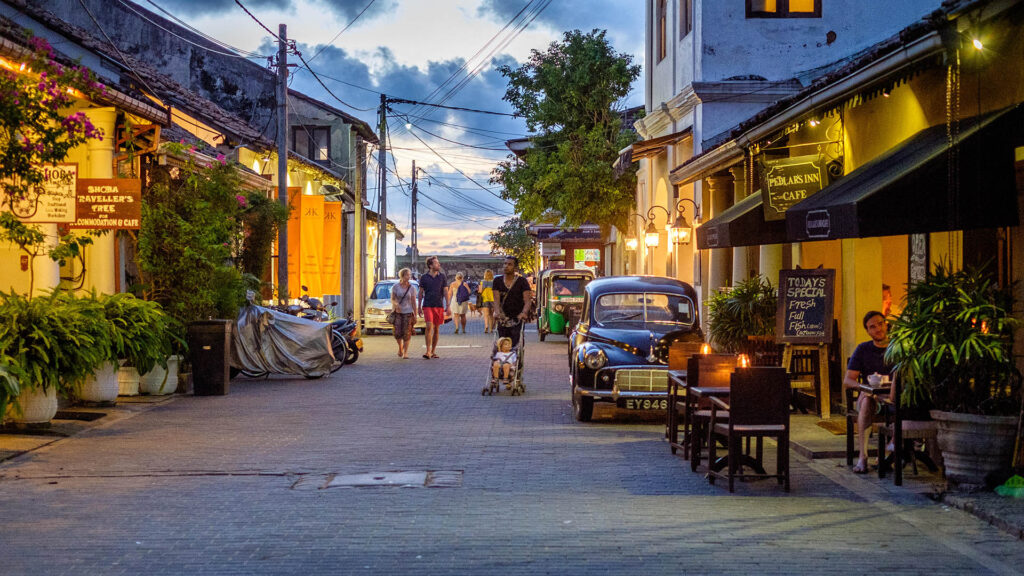 ---
3. Kandy
Kandy is another city in Sri Lanka that has been a popular location for many Bollywood films. Located in the central highlands of Sri Lanka, Kandy is known for its scenic beauty, ancient temples, and cultural significance. The city is home to the Temple of the Tooth, which is believed to house the tooth relic of the Buddha and is a significant pilgrimage site for Buddhists around the world. Being the second largest city in Sri Lanka, Kandy can accommodate any large-scale production and its crew.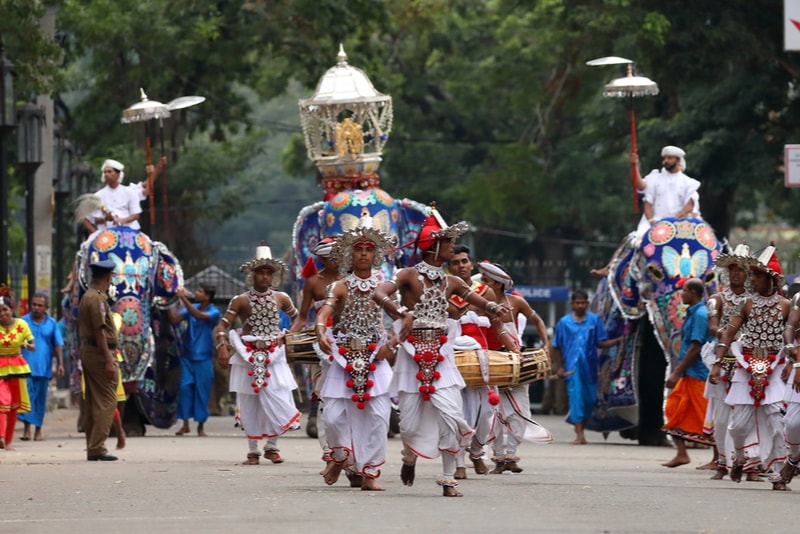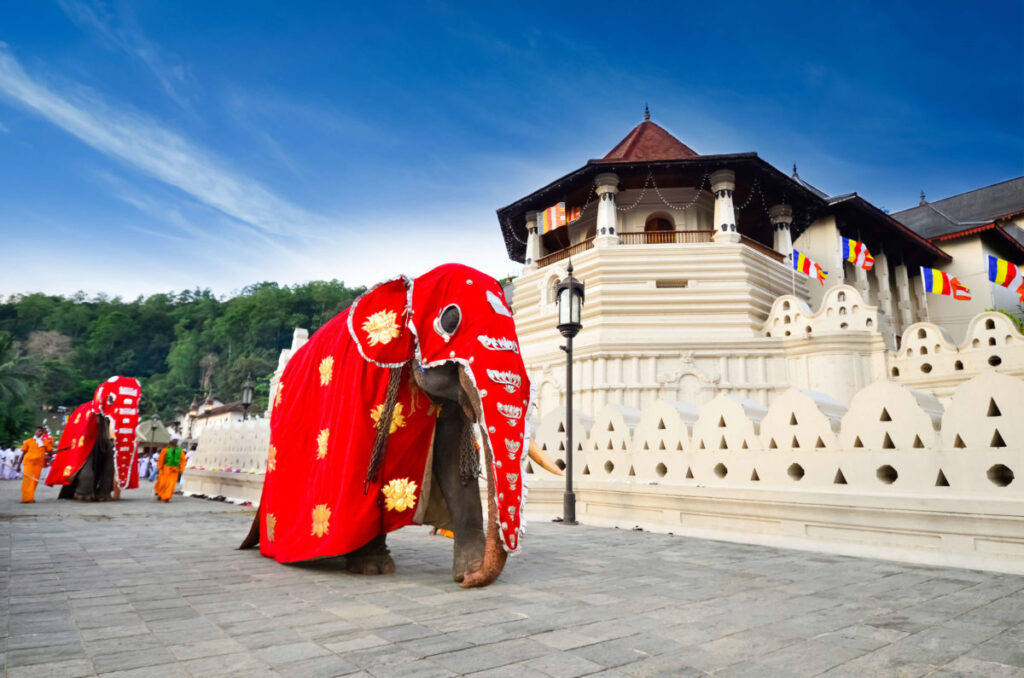 ---
4. Colombo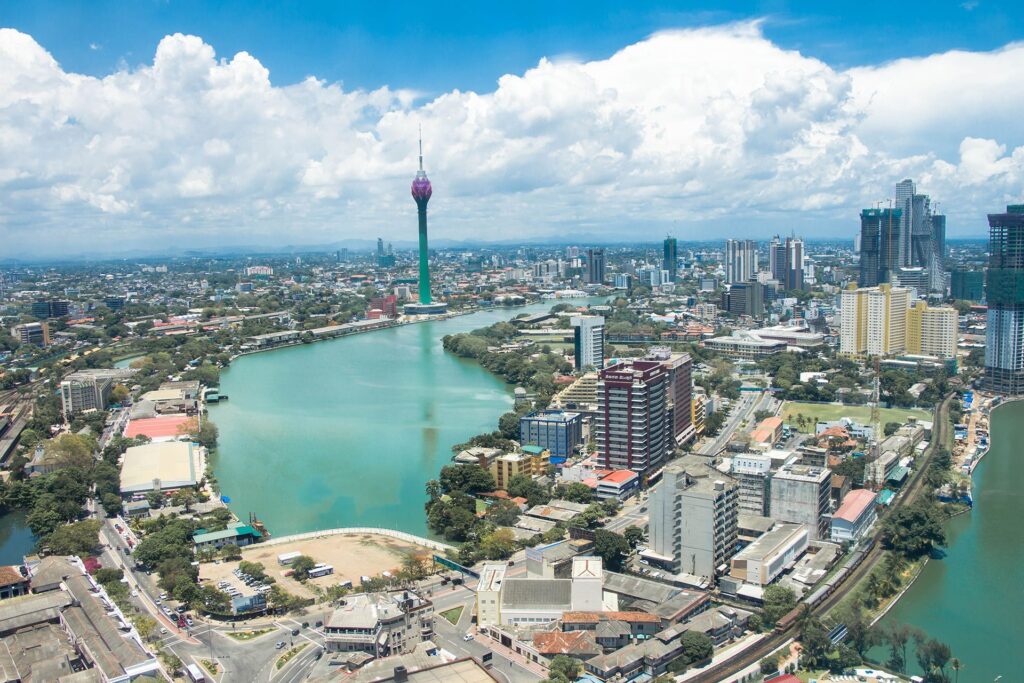 Colombo, Sri Lanka's capital city, has also been featured in many films and TV shows for its vibrant culture, modern architecture, and historical landmarks. The city is home to several colonial buildings, museums, and art galleries, making it a popular location for historical dramas and documentaries. Also being the main city of Sri Lanka it has ample accommodation and availability of resources for a successful production. The city also could be dubbed as several locations of India, Nepal, Bangladesh, Pakistan and other south Asian countries.
---
5. Nuwara Eliya
Nuwara Eliya is a hill station located in the central highlands of Sri Lanka and has been featured in many films for its scenic tea plantations, waterfalls, and misty mountains. The town is known for its cool climate and is often referred to as "Little England" due to its colonial architecture and English-style gardens. From sprawling tea gardens to stone mansions that were built by the British over a century ago will really make you question if you are in south east Asia.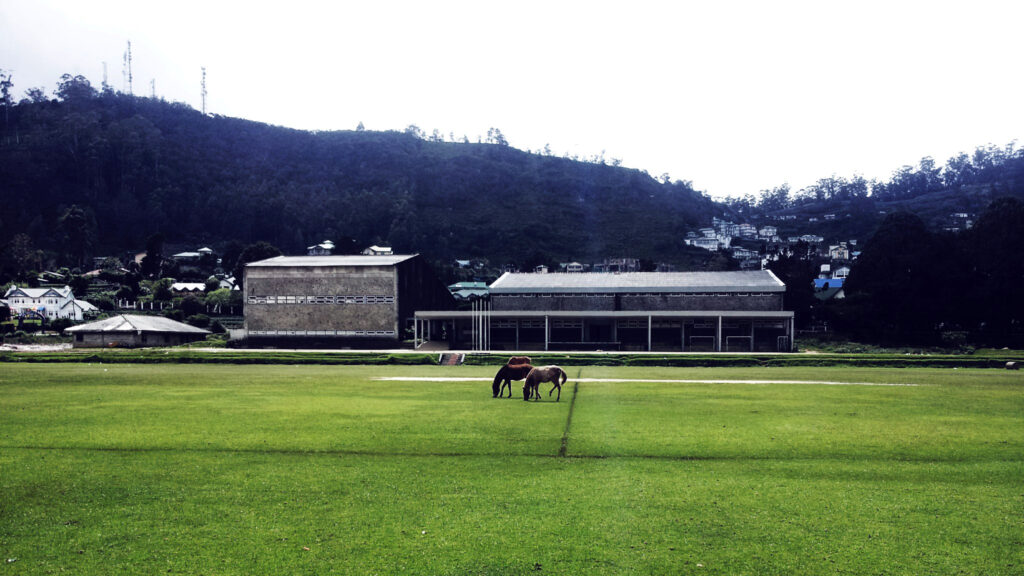 ---
6. Ella
Ella is another small town located in the central highlands of Sri Lanka and has been a popular location for filming and TV shows for its stunning views of the countryside, waterfalls, and hiking trails. The town is known for its relaxed vibe and is a popular destination for backpackers and adventure enthusiasts. Beautiful pieces of architecture like the "Nine arch Bridge" and "Hotel 98 Acres" can entice any filmmaker to choose Ella is their next filming destination.
---
7. Unawatuna
Unawatuna is a beach town located in the southern coast of Sri Lanka that has been shrouded in mythology and legends. Its roots can be drawn back to the "Ramayanaya", an ancient Indian text that describes the peculiar rock formation in Unawatuna. It says this was a result of Hanuman the monkey god carrying a piece of the Himalayas back to India as a plot of it fell in Unawatuna. The renowned series "Good Karma Hospital" was filmed in Unawatuna for numerous seasons and mimics the tropical Indian town of Kerala. This is another great example of how Sri Lanka can be used to film many Asian locations in one island.
---
8. Yala
Yala National Park is a wildlife sanctuary in the southern part of Sri Lanka. IT consists of 130,000 hectares of land with grasslands, lagoons, forest and an abundance of wildlife. It is home to 44 varieties of mammals and 215 bird species. Exotic animals like leopards, elephants, sloth bears, crocodiles, peacocks are to name a few. This is a cost-effective alternative to many countries that offer safari tours and in the months of February to June the parks water levels are low bringing many animals out into visible viewing.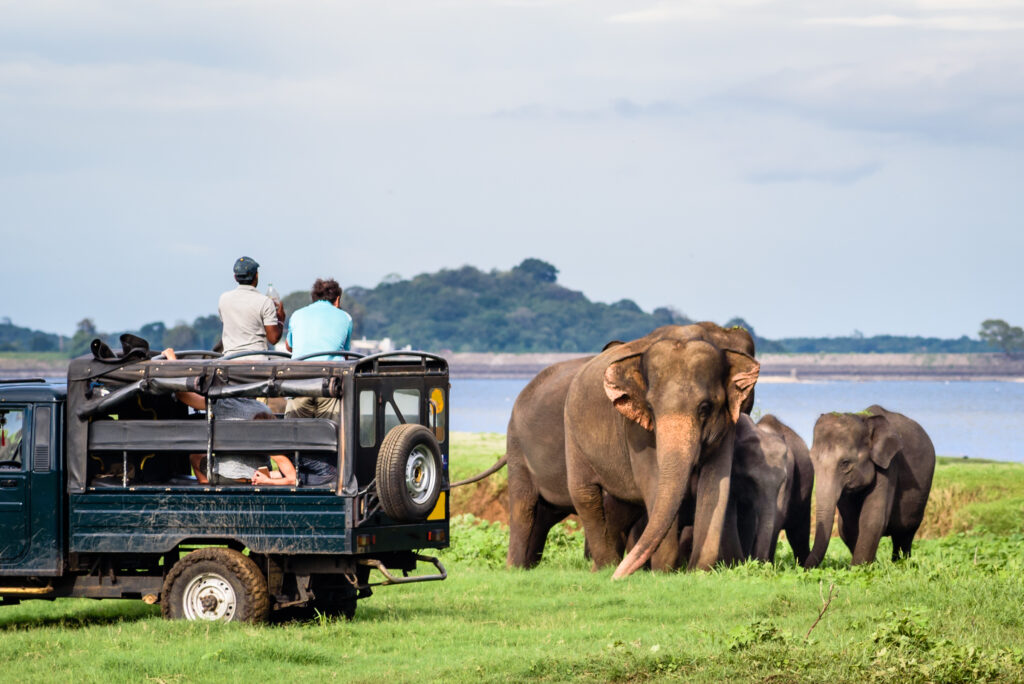 9. Conclusion
With a rich cultural past, magnificent scenery, and a range of locations that may be conveniently accessible within a short distance, as it offers a distinctive and diversified filming setting. The nation has a lengthy history, and its sites and monuments provide for breathtaking backdrops in movies. With its tropical warmth, immaculate beaches, undulating hills, and dense woods, the nation has a range of landscapes that may be used to set various moods and scenes. Each of these qualities helps any production to leave a lasting impact on the audience.
Check out International movies filmed in Sri Lanka
Sri Lanka is ideal for dating reality shows